Jay Buchanan
FEATURED ARTIST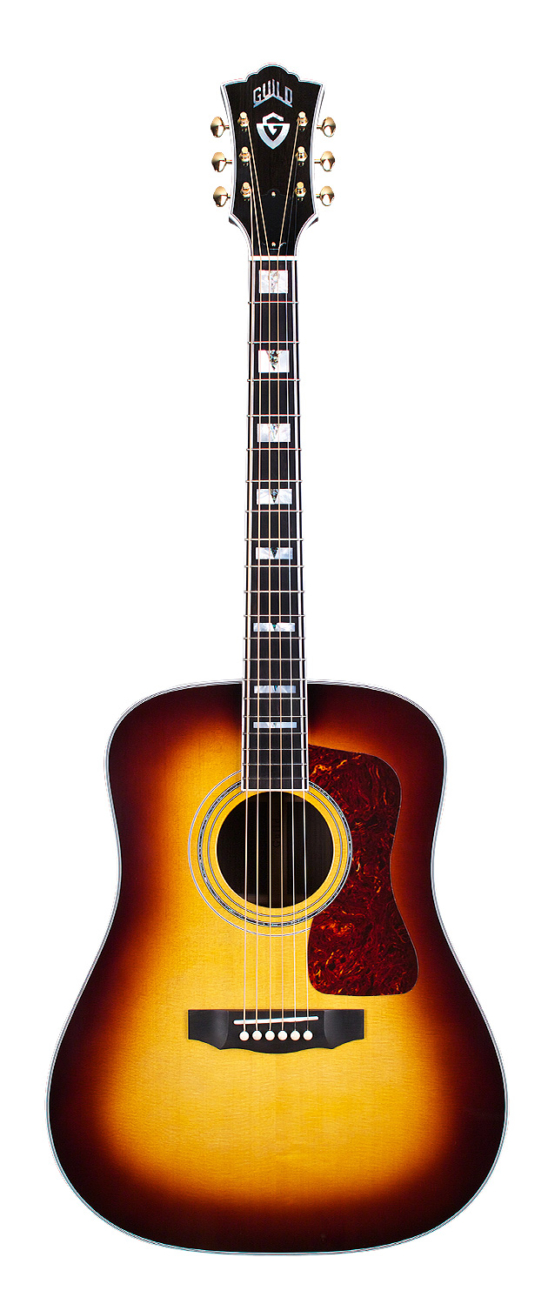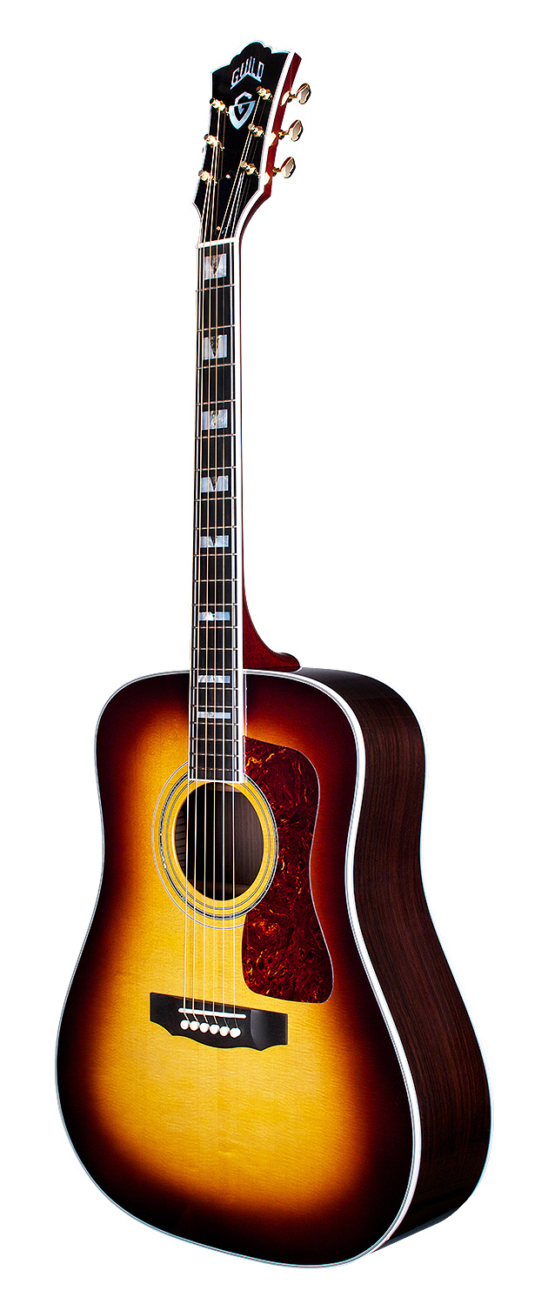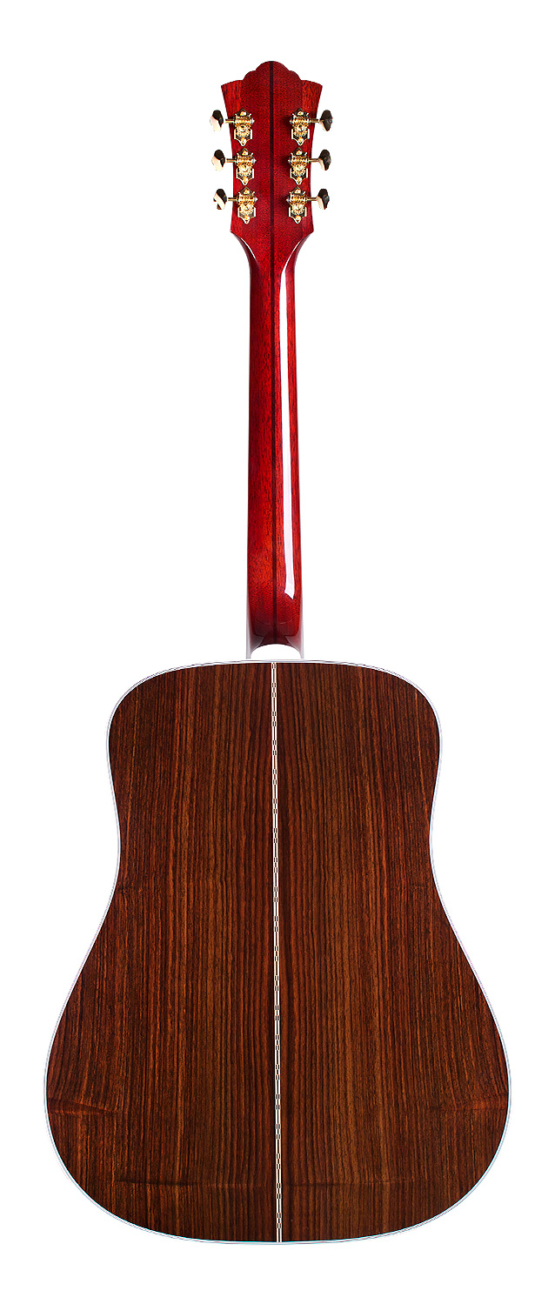 JAY'S GUILD
D-55 ATB
DETAILS
MEET JAY BUCHANAN
Lead vocalist of the band "Rival Sons", Jay Buchanan is a modern-day rock-and-roll heavyweight. California's Rival Sons emerged in 2012 as hard rock classicists with a modern edge thanks to their breakout second album Pressure & Time. Establishing a strong collaborative bond with Nashville producer Dave Cobb to helm each of their albums, the Long Beach band enjoyed success at home in the U.S. while becoming perennial chart staples throughout much of Europe thanks to releases like 2014's Great Western Valkyrie and 2016's Hollow Bones.
Jay's loyalty to Guild acoustics started at a young age, and spans throughout his entire career. He can most often be seen playing his D-55 in Antique Sunburst, but also notably his M-40 Troubadour, F-512 Maple twelve string, or an F-55 Jumbo.
Hometown – Long Beach, California
Playing Guild Since – Childhood
FEATURED ARTISTS
From the very beginning up until right now, Guild continues to forged lasting relationships with musicians and bands. Here are some of them we totally dig.
VISIT OUR ARCHIVE FOR MORE FEATURED ARTISTS
BECOME A GUILD AMBASSADOR
We love building our Guild community and meeting other Guild musicians and enthusiasts. Drop us a line and let's chat.