Nikki Lane
FEATURED ARTIST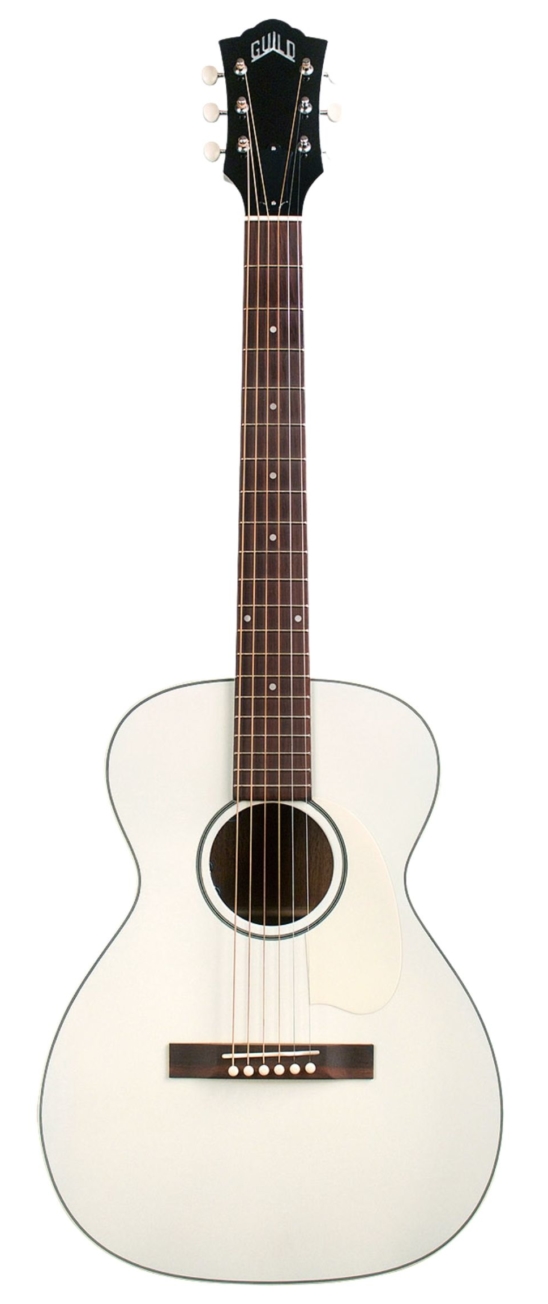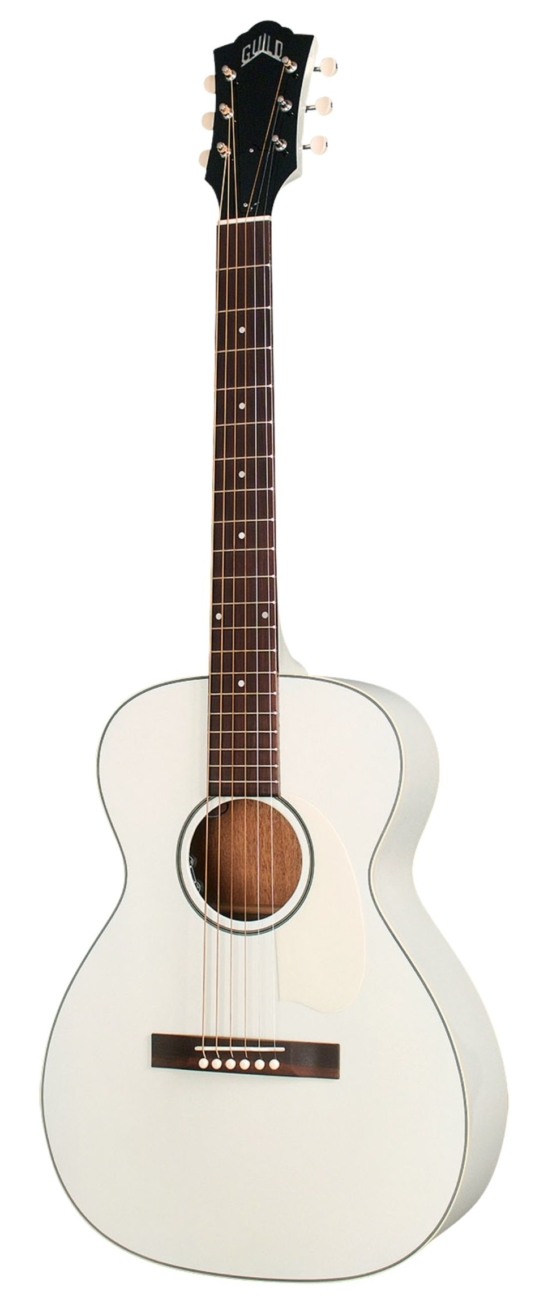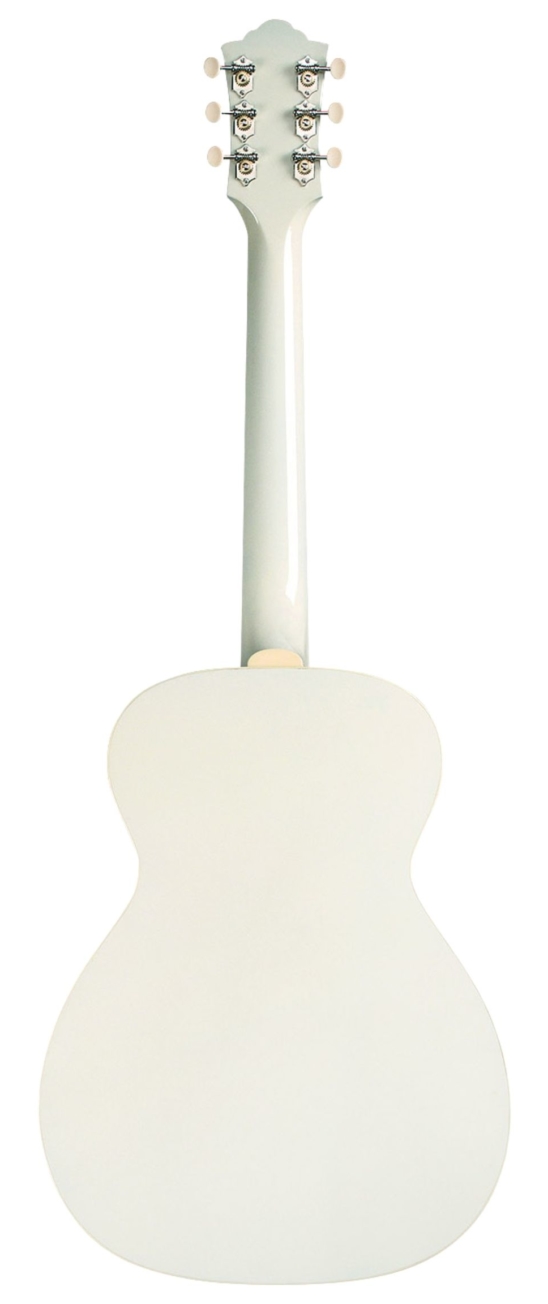 NIKKI'S GUILD
M-40
DETAILS
MEET NIKKI LANE
Nikki Lane reinvents the nostalgic sounds of 1960s country music for a modern audience, mixing Southern twang with lush orchestral arrangements and the occasional pop/rock hook. After moving away from her hometown of Greenville, South Carolina, she spent her early adulthood working as an L.A.-based fashion designer. Lane later moved to New York City, where she was inspired to pick up the acoustic guitar and write a handful of sad, sassy country songs inspired by Loretta Lynn and Merle Haggard. What began as a form of self-therapy eventually developed into a full-time obsession, and Lane wound up leaving town again, this time returning to the American South by settling in Nashville. Having relocated to the country music capital of the world, Lane began building a local audience by putting her own spin on the genre.
Since then, Lane has established her firm roots in the country music industry, and continues to tour – both headlining and as an opening act for some of country's biggest stars.
Nikki's Guild of choice is our M-40, which features a custom "Guild Limited Run" light daphne blue finish.
Hometown – Greenville, South Carolina
Playing Guild Since – 2015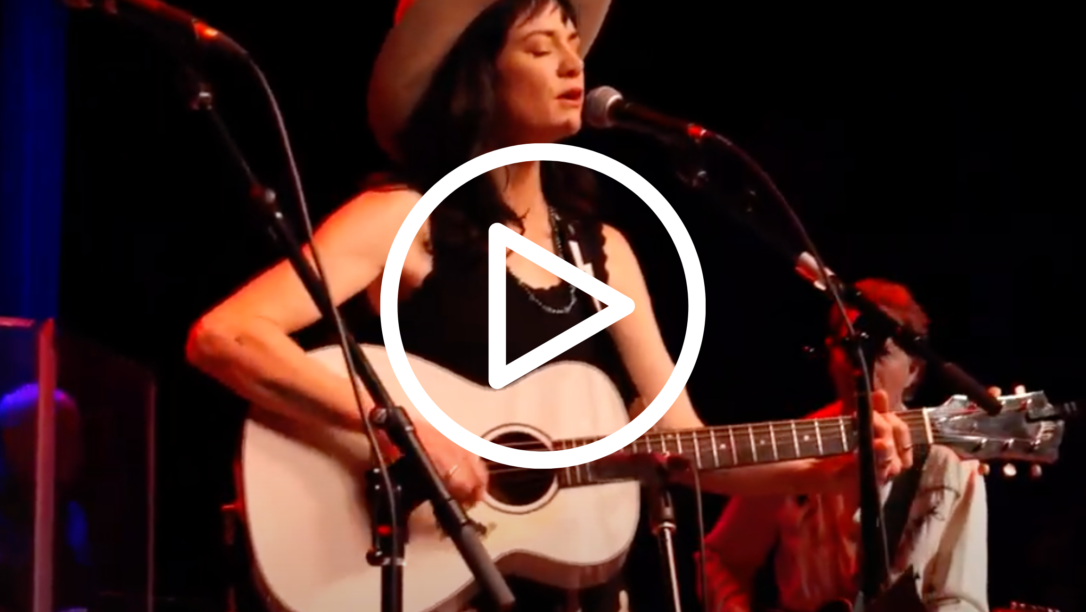 FEATURED ARTISTS
From the very beginning up until right now, Guild continues to forged lasting relationships with musicians and bands. Here are some of them we totally dig.
VISIT OUR ARCHIVE FOR MORE FEATURED ARTISTS
BECOME A GUILD AMBASSADOR
We love building our Guild community and meeting other Guild musicians and enthusiasts. Drop us a line and let's chat.