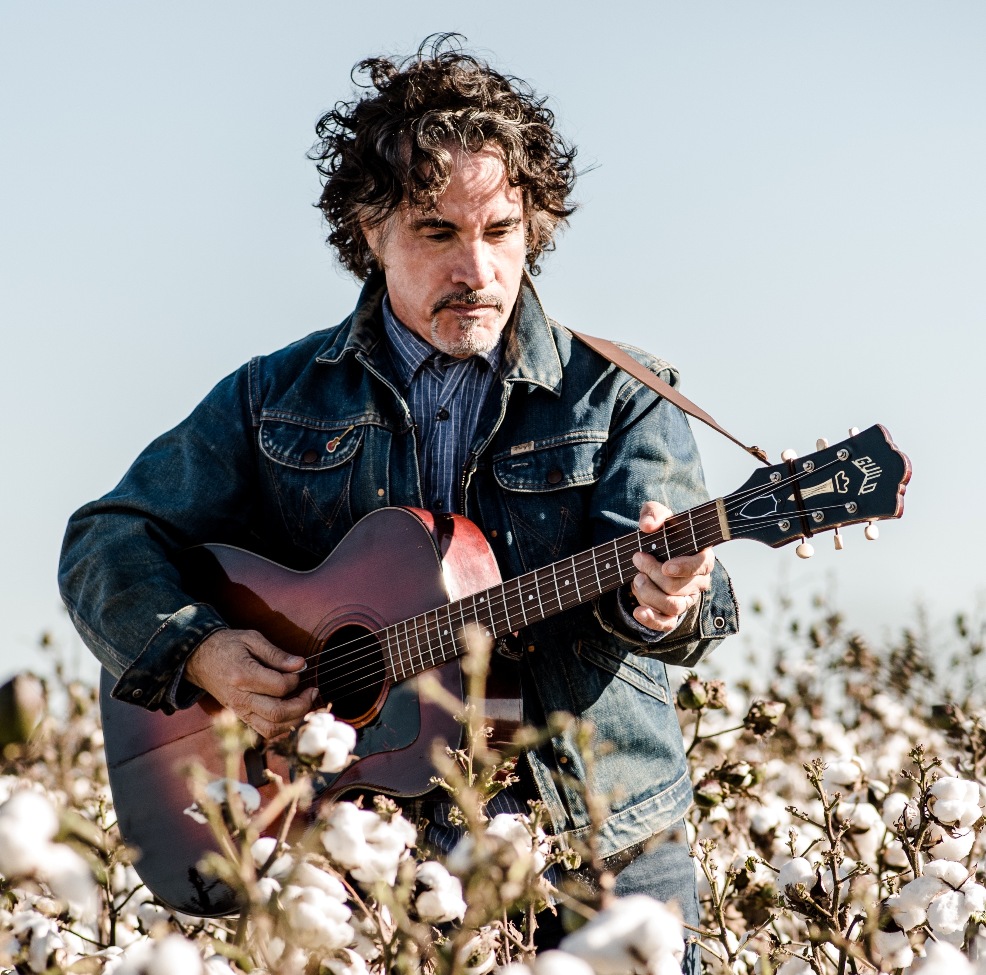 Vintage Guitar Magazine's July issue features an interview with John Oates of Hall & Oates, in which he talks about his vintage Guild. But this isn't just any vintage Guild. Oates owns Mississippi John Hurt's Guild '64 F-30!
Oates, who cites Hurt as one of his biggest influences, recently released a new album, Arkansas, which is very much inspired by Hurt's music. It's fitting, then, that Oates owns such an iconic guitar:
"It's documented as the '64 Guild F-30 John played at the Newpork Folk Festival after he was rediscovered in '63. The folks at Newport wanted to buy a guitar for him; I believe it was Patrick Sky, a folk singer, who took him to a shop in Greenwich Village called Fretted Instruments. They told him he could pick anything and were shocked when he picked the F-30 because it wasn't the most expensive guitar. But that's what he liked…that's the one most identified with him."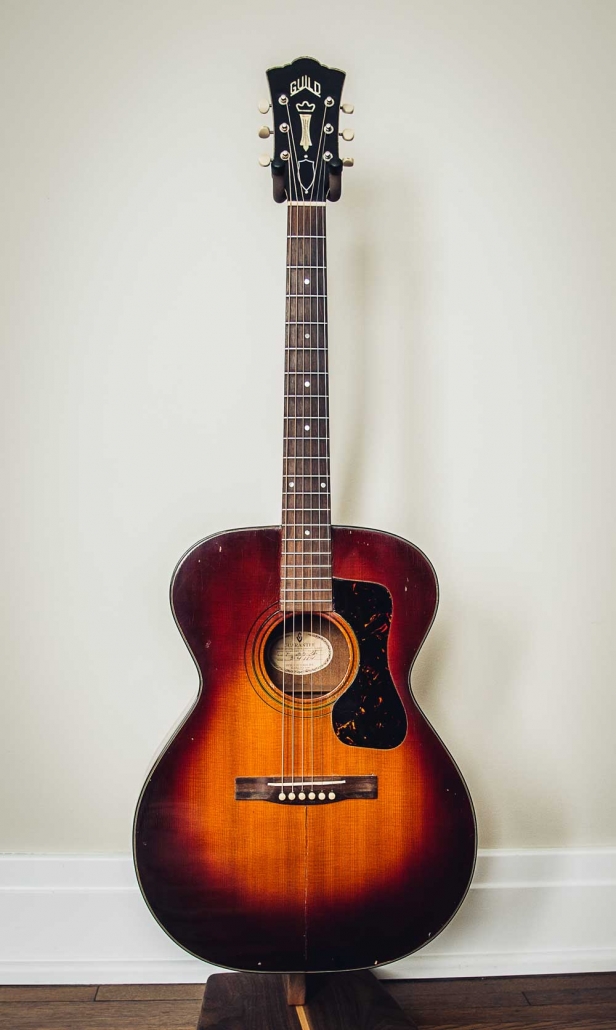 Don't expect to see Oates playing this guitar on tour though! Oates says, "It recently had a neck reset and a little TLC to keep it playable. It spent so many years in (a dry atmosphere) that when I brought it to Nashville, with all the humidity, it started to move. So I didn't want to take any chances. It's playing really well now and I want to keep it as authentic as possible."
Click here to read the full article. Click hear to listen to Arkansas.
https://guildguitars.com/wp-content/uploads/2018/06/Philip-Murphy-JO-16-crop.jpg
975
986
Myrna Cazessus
http://guildguitars.com/wp-content/uploads/2015/08/Guild_Made_Lockup1.png
Myrna Cazessus
2018-06-07 07:42:02
2018-06-07 07:42:02
John Oates' Guild Guitar Has an Inspirational Past