Dealer Spotlight: Lucky Fret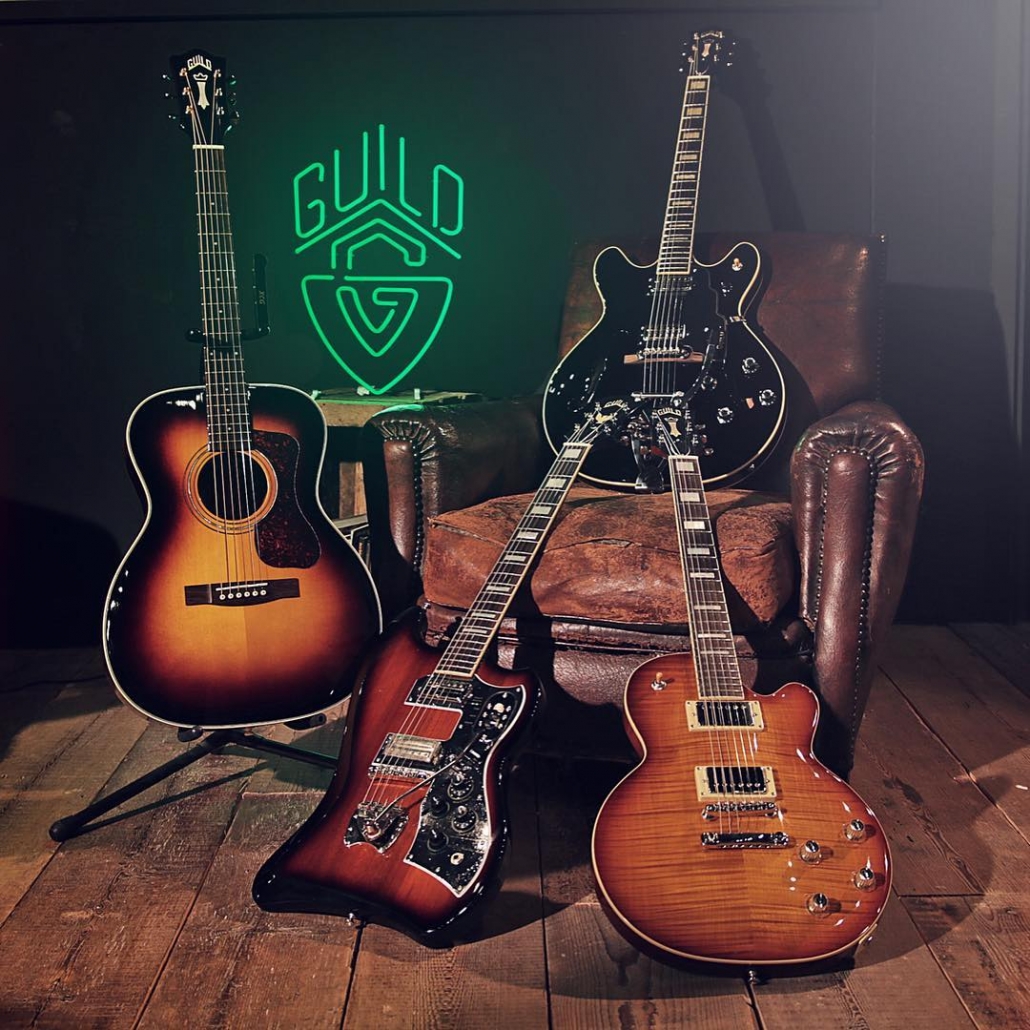 Today, we are going across the pond for a special dealer spotlight. If you live in (or are visiting) London, be sure to check out the expansive Guild selection at Lucky Fret Music Co. in Central London! Formerly Vintage Guitar Boutique, this classy independently owned guitar shop has a huge selection of vintage, rare and contemporary models.
"Whether you're taking those first tentative steps into playing guitar, expanding your rig or looking for industry standard, we'll have the right thing for you," Lucky Fret boasts.
Click/swipe the slideshow below to peruse Lucky Fret's Guild collection & learn more about Lucky Fret here.
Lucky Fret
90 Redchurch St
London E2 7GR, UK
+44 20 7729 9186
Find a Guild dealer near you here.