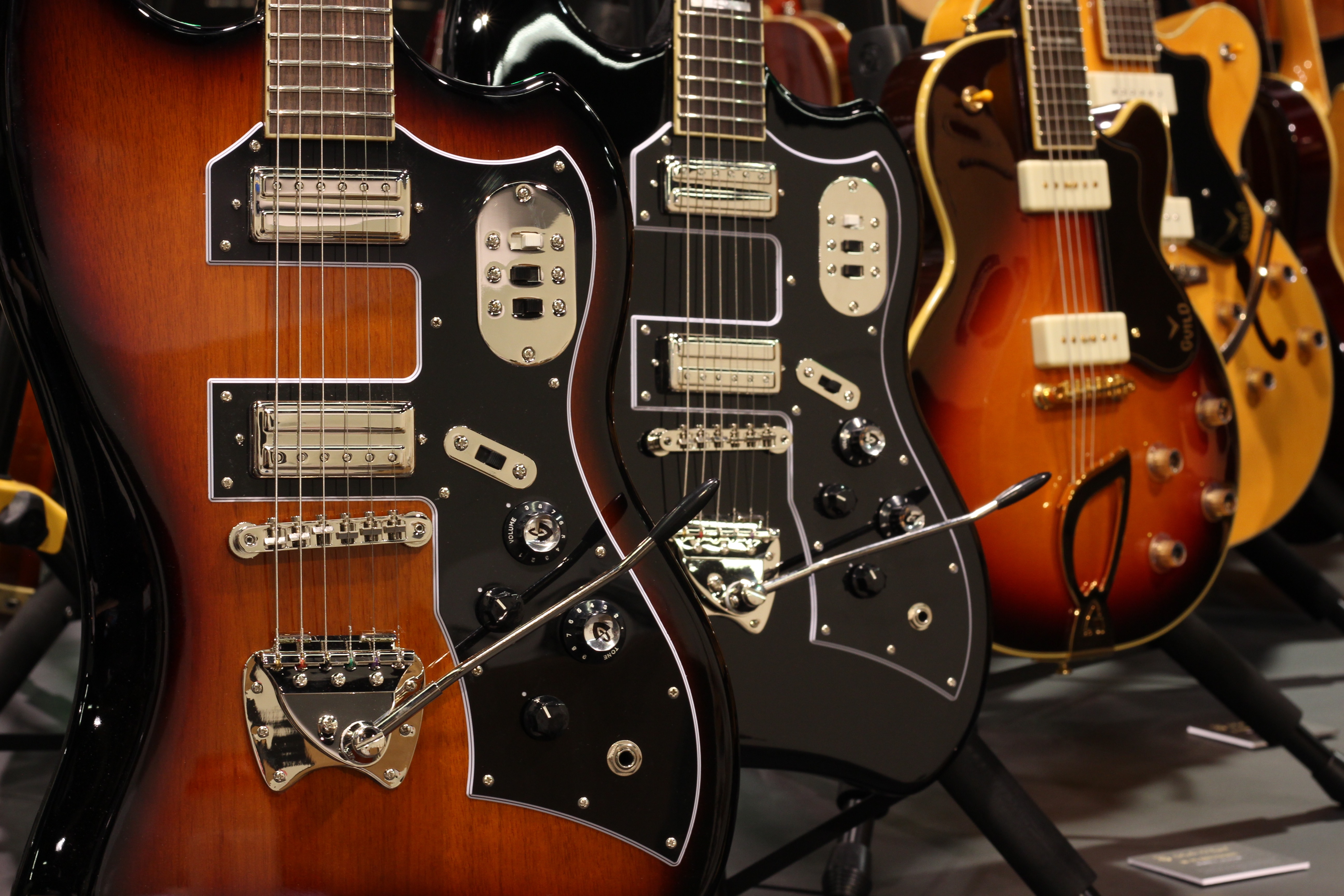 Now Hiring: Product Manager
Dream job alert!
CMG is seeking a talented individual to fill the role of the Product Manager position for its Cordoba & Guild brands of musical instruments.  The main responsibilities for this position include product conception and planning for a wide range of guitars, ukuleles, as well as other guitar-related accessories with a focus on defining the product vision and specifications to ensure superior marketplace performance. Responsibilities also include the monitoring of sales trends and performance, lifecycle management, communicating with our overseas manufacturing partners, assisting in developing sales and marketing strategies, and following through on all issues pertaining to the product group. In tandem with the Director of Brand Management, and in cooperation with the Sales, Marketing, and Quality Assurance groups, the Product Manager will work on the development of marketing/sales strategies to include programs and plans to stimulate support, understanding, and sales of the product among the sales force, distributors, retailers, and consumers.
Duties and Responsibilities:
– The Product Manager will develop long range growth and competitive strategies; work closely with Brand Management and Marketing teams to ensure our new products are filled with features to meet changing market needs of the competitive landscape.
– Responsible for the launching of new products, the Product Manager will develop strategic plans to introduce a product, produce clear and precise specifications, drawings, and guides, oversee the product through engineering and manufacturing, and onto final production and throughout its lifecycle. and ongoing sales analysis to monitor and report sales results.
– The Product Manager will gather and compile continuous information on all pertinent competitive products, target customers, and maintain a data base on such to be communicated to Management.
– The Product Manager is expected to be the subject matter expert (SME), with in-depth knowledge of all Cordoba, Guild, and related accessory products in their group and to maintain this level of knowledge for all new products as they are introduced.
– The Product Manager will act as liaison as it relates to marketing issues (Web, Video, content, Advertising, etc.)
– Additional Product Manager duties may include producing demo videos, demonstrating at trade shows, written sales materials, and reporting activities.
Required experience and knowledge:
– A minimum of 3 to 5 years experience in product management or relevant work experience
– Experience with musical products; knowledge of and ability to play guitar
– Expertise with CAD and/or a 3D drawing and design software a plus
– Knowledge of Microsoft Office Suite
– Ability in basic Algebra concepts to calculate sales figures, pricing, margin, etc.
– Bachelor's degree preferred
– Excellent teamwork and follow up skills
– Willingness to travel
CMG offers a competitive salary, bonus opportunities, full medical, dental, vision, 401K, and profit sharing plan for a well-qualified and ambitious individual.  CMG is an equal opportunity employer.  Please send cover letter, resume, and compensation requirements to hiring@cordobamusicgroup.com with "Product Manager" as the subject.  No phone calls please.
Please note that this job specification is not intended to be a complete list of duties, and additional responsibilities may be assigned and required by the direct supervisor or senior management as needed.